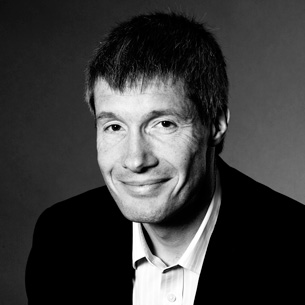 Biography
"Helping to provide the clarity of life purpose and improving understanding of behaviour around money is key to developing the confidence required to plan and live a quality life without regret."
Simon Brown is a partner at BpH Wealth Management and has 23 years experience advising clients.
He is the first Certified Wealth Mentor in the UK, working closely with 35 families based in the UK and overseas and acting as the investment councilor to several trustee bodies.
Simon enjoys learning from best business and wealth management practice around the world and implementing the latest thinking and methods into his work.
Simon is an Associate of the Chartered Insurance Institute, Chartered Financial Planner, a Certified Financial Planner Professional and a Certified Wealth Mentor. He has studied Practical Philosophy for 15 years and practices regular meditation. He is actively involved in Strategic Coach, a powerful coaching programme for business owners.
He aims to liberate, guide and empower as many people as possible to reach their potential through greater self knowledge and understanding. He believes that helping to provide clarity of life purpose and improving understanding of behaviour around money is key to developing the confidence required to plan and live a quality life without regret.
Contact
Email: simon.brown@bphwealth.co.uk
Website: www.bphwealth.co.uk